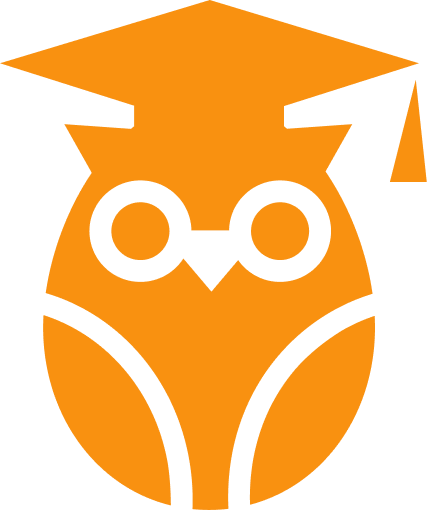 Byte Authoring
Rumie is dedicated to making learning as accessible, interactive, and easy as social media, so everyone can learn anywhere. This is the end-to-end guide to Rumie's learning ecosystem.
Byte Authoring
Rumie systems and strategies for building effective Bytes.
Byte Approval
Our approach to vetting, organizing, and sharing Bytes.
Product Specs
The technical details of our custom learning platforms.